Institute for Business and Public Administration, Bucharest (ASEBUSS)
Roemenië ›
Institute for Business and Public Administration, Bucharest (ASEBUSS)
Voorbereiding voor tests
Discover various courses to make sure you are best prepared for your tests, to get the top grades you are able to.
Lees meer
Studieleningen
Discover various options for student loans and financing to help you support your studies.
Lees meer
Specifiek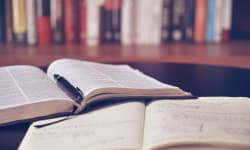 Voorbereidend jaar in de Roemeense taal
Universitatea De Vest Din Timisoara
Specifiek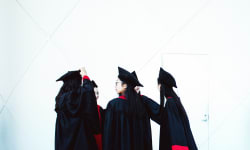 Voorbereidend jaar - Roemeense taal
"1 Decembrie 1918" University of Alba Iulia
Specifiek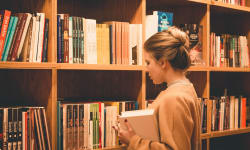 Voorbereidingsprogramma Roemeense taal voor buitenlandse staatsburgers
Valahia University of Targoviste
Locaties
Boekarest
Address
8-10 Calea Grivitei, 8th floor,
sector 1
Boekarest
,
Boekarest
,
Roemenië
Keystone studiebeurs
Ontdek de mogelijkheden die onze studiebeurs u kan bieden.
Studiebeurzen
Ontdek studiebeurzen ter ondersteuning van uw studie aan universiteiten en hogescholen wereldwijd.
Lees meer
Studentenhuisvesting
Ontdek verschillende opties voor studentenhuisvesting overal ter wereld.
Lees meer